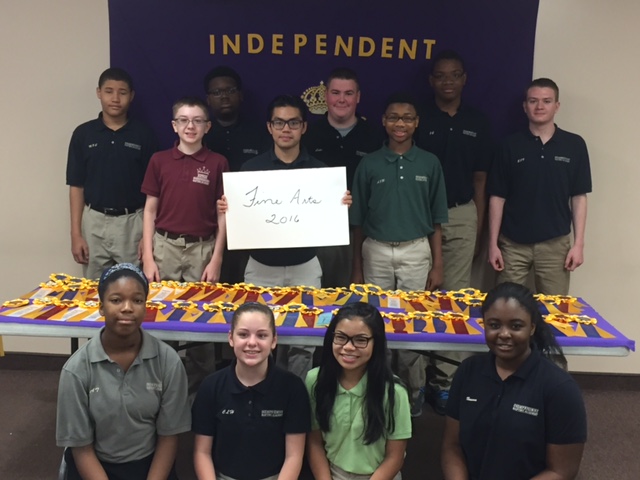 Fine Arts
Every year our students from fourth grade to twelfth grade participate in Fine Arts. We are part of an association of Christian schools. We compete against each other in Regional and State competitions. These are competitions our students look forward to participating in every year.
School Programs
An exciting time every year is when the entire school puts on a fall program for the parents. Every year is a different program, and the students always do a wonderful job. The program serves as great entertainment for parents, but it is also a great learning opportunity for the children. They learn about stage presence, singing, performing and working together with other students.

Field Trips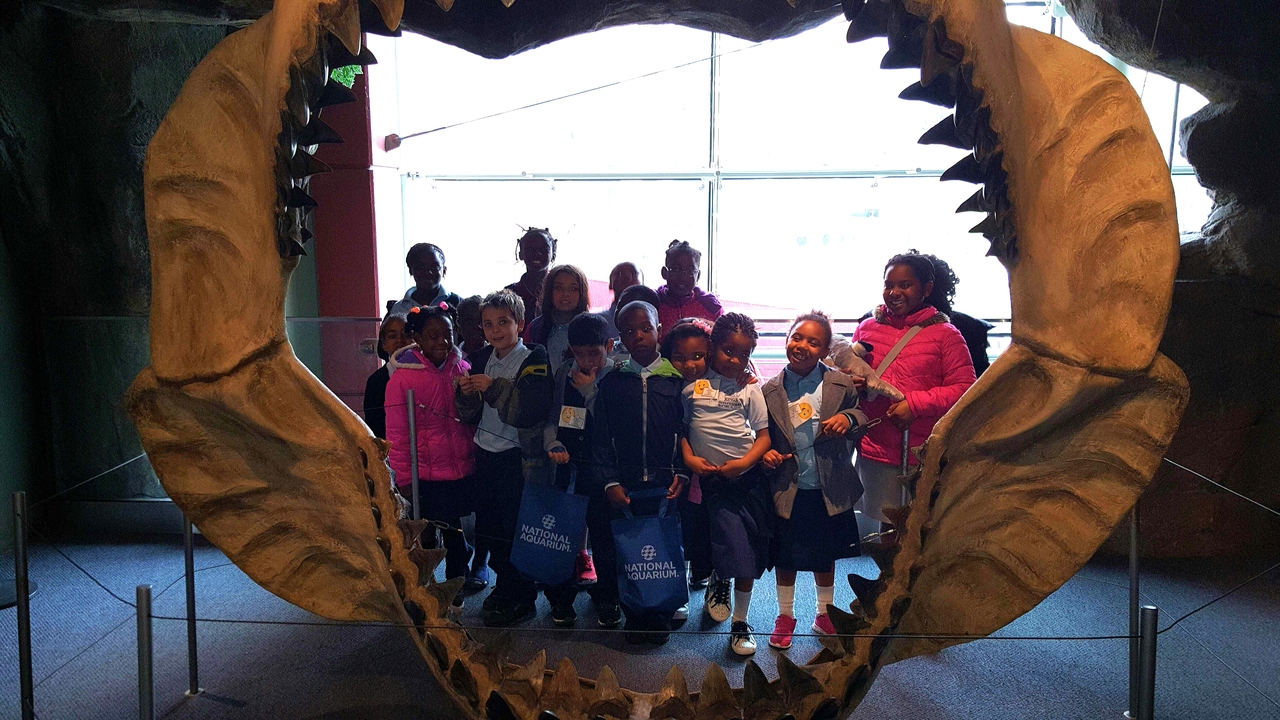 Every class gets to enjoy a couple of field trips throughout the year. Depending on what grade you are in, you could go to the Baltimore Aquarium, the U.S. Capitol, the Maryland State Capital, Lancaster, PA or enjoy one of the many historic places surrounding our area.